Swirls Elite Retreat to Greece (Deposit)
May 7-15, 2019 - Greece
We're going to Greece in May 2019 and we would love for you to join us on this amazing retreat!
We are ecstatic about this Greece trip, and it will be absolutely incredible with you along! We've decided to open this trip to women AND men, and we have a special VIP option for women to engage their creativity through travel.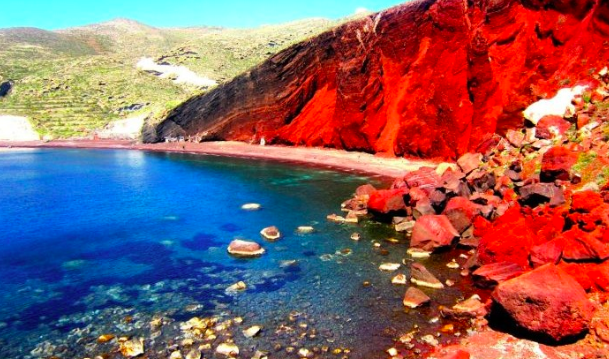 Here are some of the details:
May 7-15, 2019
8 night stay based on double occupancy**
Group welcome dinner on May 7th
Breakfast included each day
4 Total Group Dinners
VIP Creative Coaching with Jacki Cox, Optional Package
Tour of Athens – Acropolis, Temple of Olympian Zeus, Panathenaic Stadium, Temple of Poseidon
Mykonos and the Island of Delos – Birthplace of Apollo and Artemis, listed by UNESCO as one of mankind's most important cultural and historical sites.
Santorini Cruise – Red Beach, White Beach, Hot Springs; BBQ & drinks; Snorkeling
Caldera Boat Tour Oia – Volcano, Breathtaking Sunset, Hiking, Hot Spring
Farewell dinner in Athens
*Transportation to and from airport will be determined depending on flight arrival and departures.
Accepting non-refundable deposits. Payment schedule after deposit. Final payment due by December 31, 2018. Additional questions? Connect with Jacki.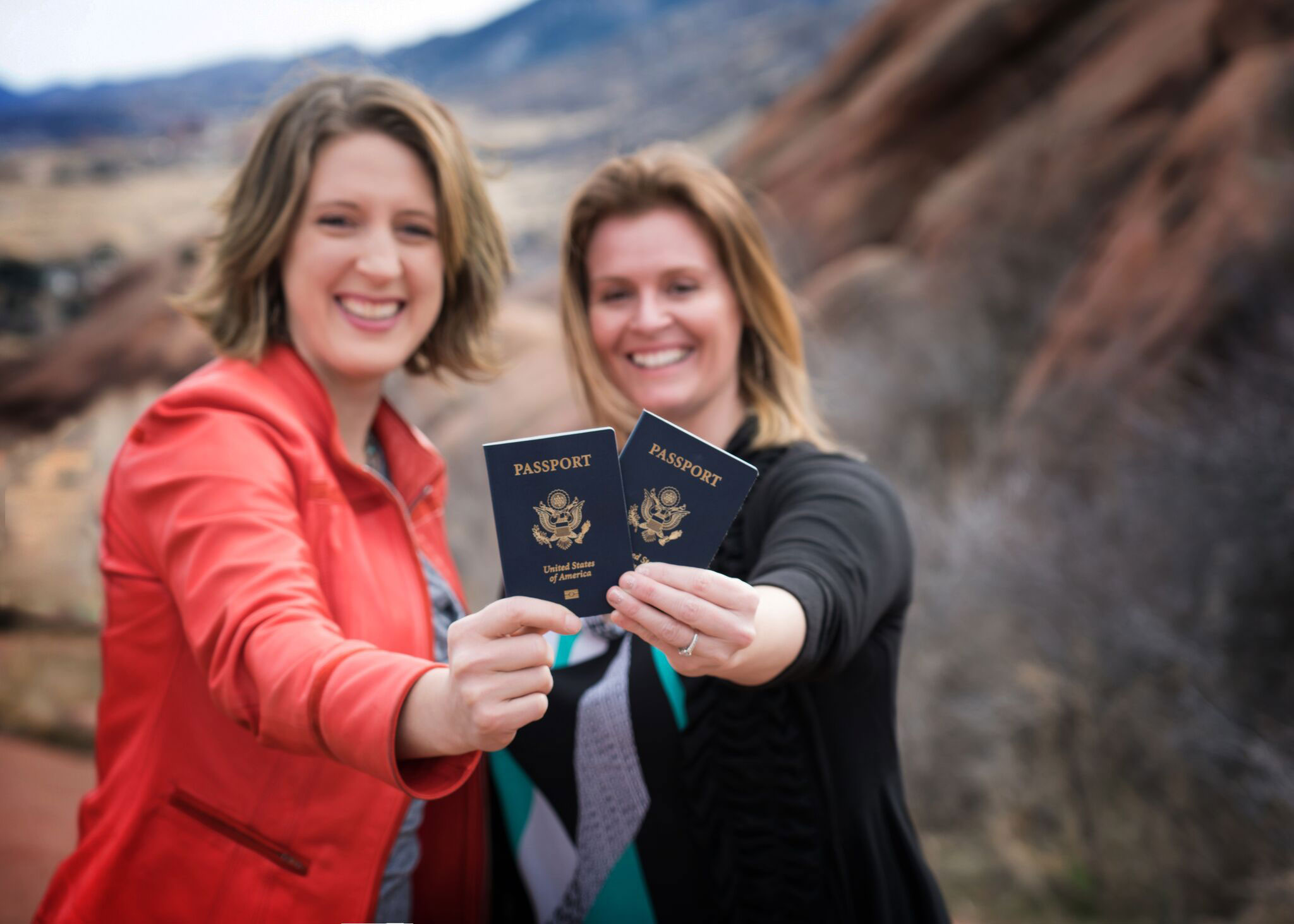 Thank you to Phoenix Sagen of MyTravel4Ever for all of the amazing travel details.