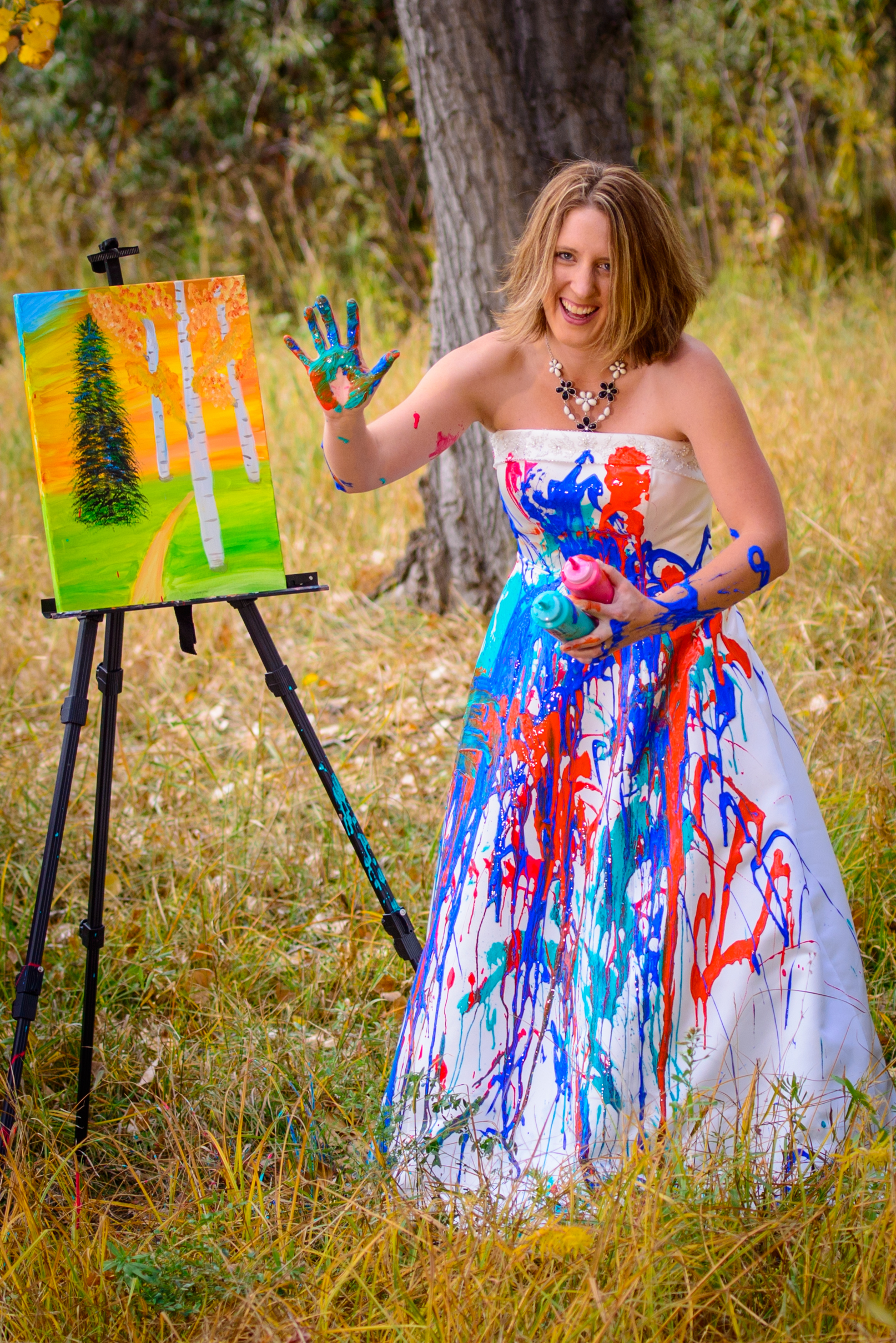 Interested in a Private Painting Event?
Are you looking for a private painting event? Please contact Jacki by filling out the form.
Corporate Events
We would love to be a part of your next corporate retreat or team building exercise. Call us today to find out more.
---
Fundraising
We believe that being a part of the community should be a big part of any business. If you need help with your next fundraising event, there may be a partnership in our future. We'd love to hear the details.