Gain Perspective and Develop Strategy
The Results Map Coaching Programs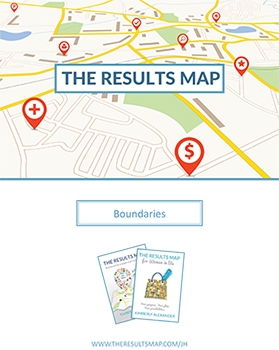 Stop Reacting.
Grow Big.
Protect your time.
Establish a strategic action plan.
Achieve increased results.
Sign up to receive tools to help you
build the life of your dreams
Build The Life Of Your Dreams
Coaching Packages
Gain Perspective on your vision and purpose, develop Strategy and Process to grow further and faster, and take action to get Results. I will guide you to greatness as you un-tap the full potential of your biz. Transformation guaranteed!
"If you fuel your business, you fuel yourself." – Jacki Cox
The Results Map
Biz life + Personal Life = ONE (Yes one) Life! Stop chasing it all and start living...with results! Let me guide you through strategic exercises to clear the clutter in every area of your life and start seeing BIG results in less time. Live a blissful life in every area of your life and yes, you will sleep again too!
Strategy Day
You have done all of the right things but your business still doesn't seem to be moving in the direction you had planned. What is missing? What needs a tweak or two? Let's get together for a day and put all of the pieces together. Your business will take off with the right strategy and tools in place.