Ignite Your Passion and Create Balance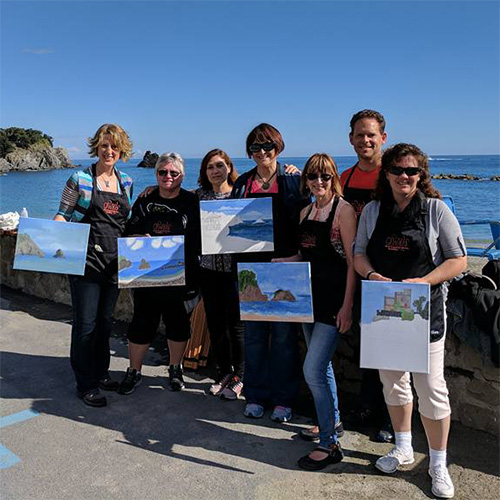 Ignite Your Creativity!
Sign-up here to get the top five creative tips to inspire your brilliance!
---
Join Us In Spain!
We are thrilled to announce our next Elite Retreat will be in Spain! The trip will begin May 12th 2018 and will include multiple museum tours, art tours, and visits to several UNESCO World Heritage Sites! We will be visiting the beautiful Spainish cities of Barcelona, Valencia and Madrid.
Interested in joining us? Click the button below to learn more!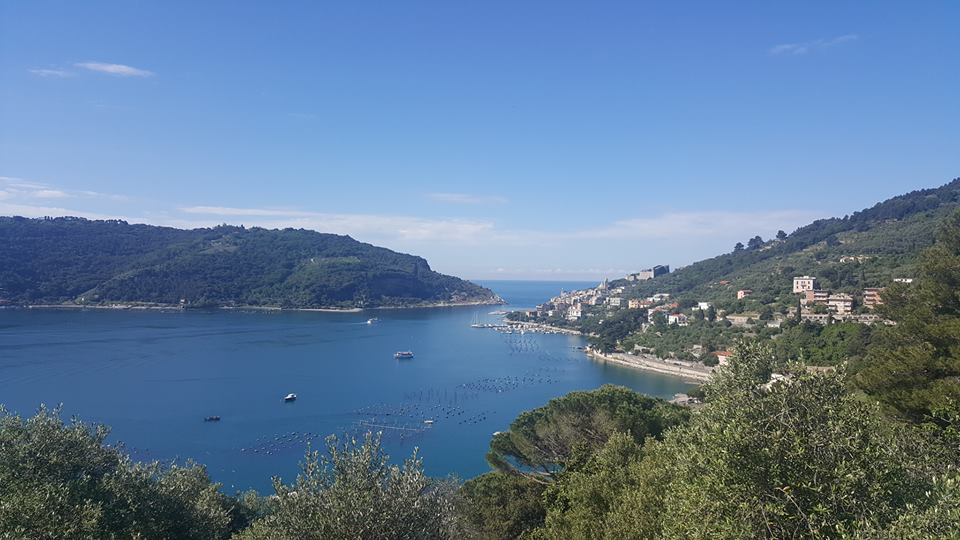 ---
About Jacki
Jacki Cox is the Founder of Swirls and Licensed Coach with The Results Map. Like you, creativity expert and coach, Jacki has experienced the overwhelming feeling of being an entrepreneur.
Have you had something scheduled on your calendar that was meant for you and it somehow disappeared in the minutia of running your business? When is the last time you've done something creative for you? With her creative coaching business, Swirls, Jacki helps entrepreneurs ignite their passion, and create a more balanced business and life. She has a passion for traveling, painting, photography, hiking and living a life of adventure, balance and creativity. She enjoys all of these things with her husband and two furry kids.
"My mission is to INSPIRE entrepreneurs to live life of Creativity, Experiences and be open to achieving BALANCE in their most brilliant self."
Schedule a Creative Consult