Call or Email
If you have a question, want to know more, or need anything prior to your event, let us know.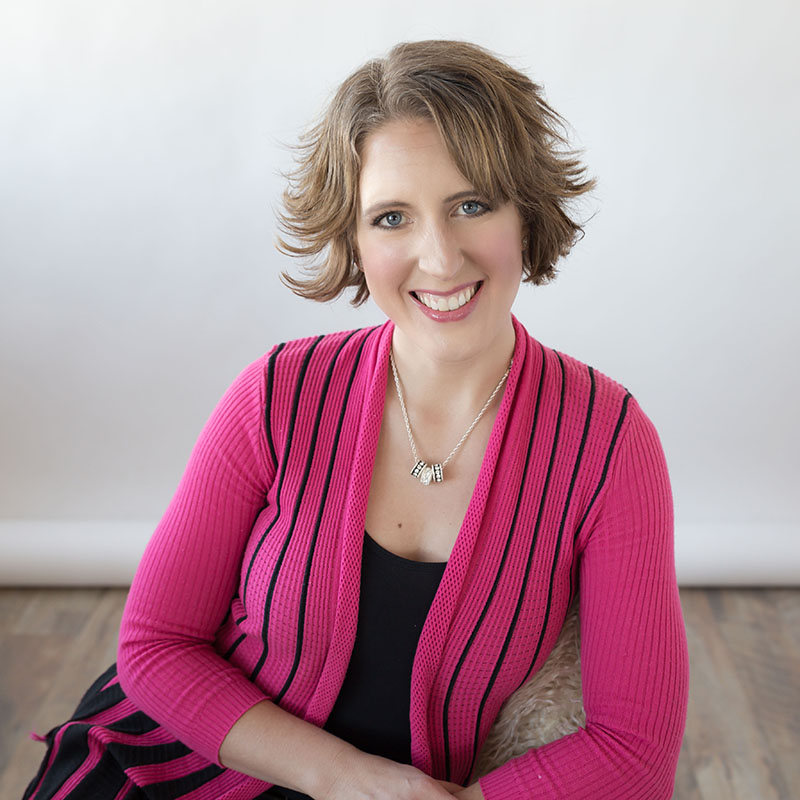 Friend us on Facebook. We'll keep you up to date with all our new artwork along with what's happening.
---
Follow us and stay in the know about where we're at and what we're up to.
---